While manual Accounts Receivable is a definite time suck for your AR team, that's really just the beginning. Such inefficient and unproductive practices can have widespread impact on all of your business's resources, from people to cash flow projections to vendor payments.
Learn more in this infographic that outlines why your business should ditch manual invoicing processes for AR automation. Your bottom line will thank you.
Download a printer-friendly PDF.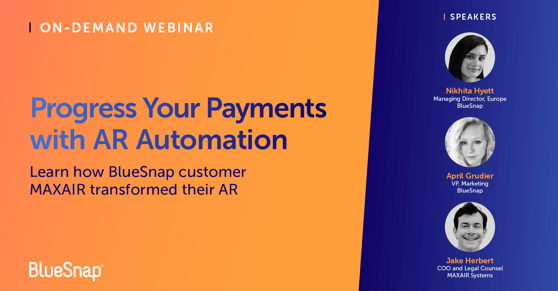 Related Resources: