We have recently announced our plans to open an office in Chicago. The windy city will officially have a new global payment gateway right in its famous Wicker Park neighborhood. We are also sensing the irony here considering our office will be located above the Wormhole Café, which houses its very own Delorean (the car from Back to the Future). Maybe we are more like Marty McFly and Doc Brown than we thought! Payment predictions anyone?
We'd like you to meet the first four fearless employees of this office, who have a combined experience of over 20 years of selling in the payment space. They're excited to help BlueSnap expand our global sales, and we trust they will do an amazing job.
Here are some fun tidbits about the guys: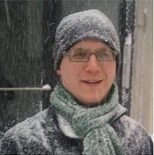 Rob – Rob loves trying new restaurants, but when he goes home hungry, he turns to his favorite snack – Doritos.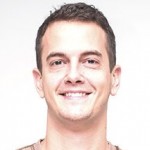 Loren – Loren is a technology fiend, but never lets his lips get dry while he is on his computer as he is an avid user of original flavored Chapstick.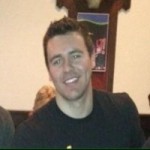 Brett – This one time, Brett ate so much watermelon he had to go to the hospital.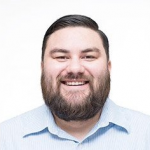 Eric – Eric loves music, so much so that he took the part of Sandy in his all-boys-school rendition of Grease.
Please join us in welcoming our new guys and new office to BlueSnap!