Shopping cart abandonment is a real problem for online merchants. Studies show that an average of 67% of carts are abandoned – that's a lot of lonely carts! Below you will find 5 suggestions for how you can keep those carts full and guide them all the way to your checkout.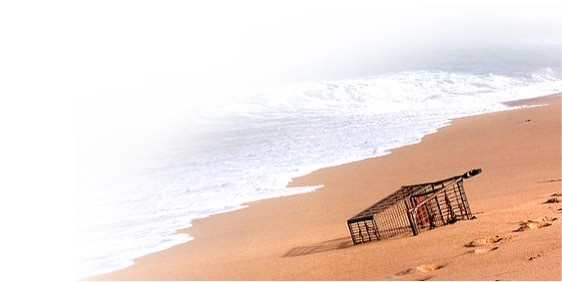 Don't forget international shoppers! Our focus includes them as well. Global shoppers are looking for a personal experience when they check out – and yes, this means including things such as local language, payment type, and currency during the checkout process. If they can't read what they are buying – do you think they will even give you a second thought? Nein!
One other interesting thing to note – coupons! A lot of online shoppers are looking to get a deal on their purchase and often will abandon their cart without a discount – set yourself apart from the competition by offering coupons or vouchers to your customers (and make them visible on your site!).
And don't forget taxes & shipping. Shoppers that are surprised by unexpected fees will bolt 28% of the time so be sure to display this clearly. In fact, free shipping is quickly becoming expected so consider offering it to seal the deal.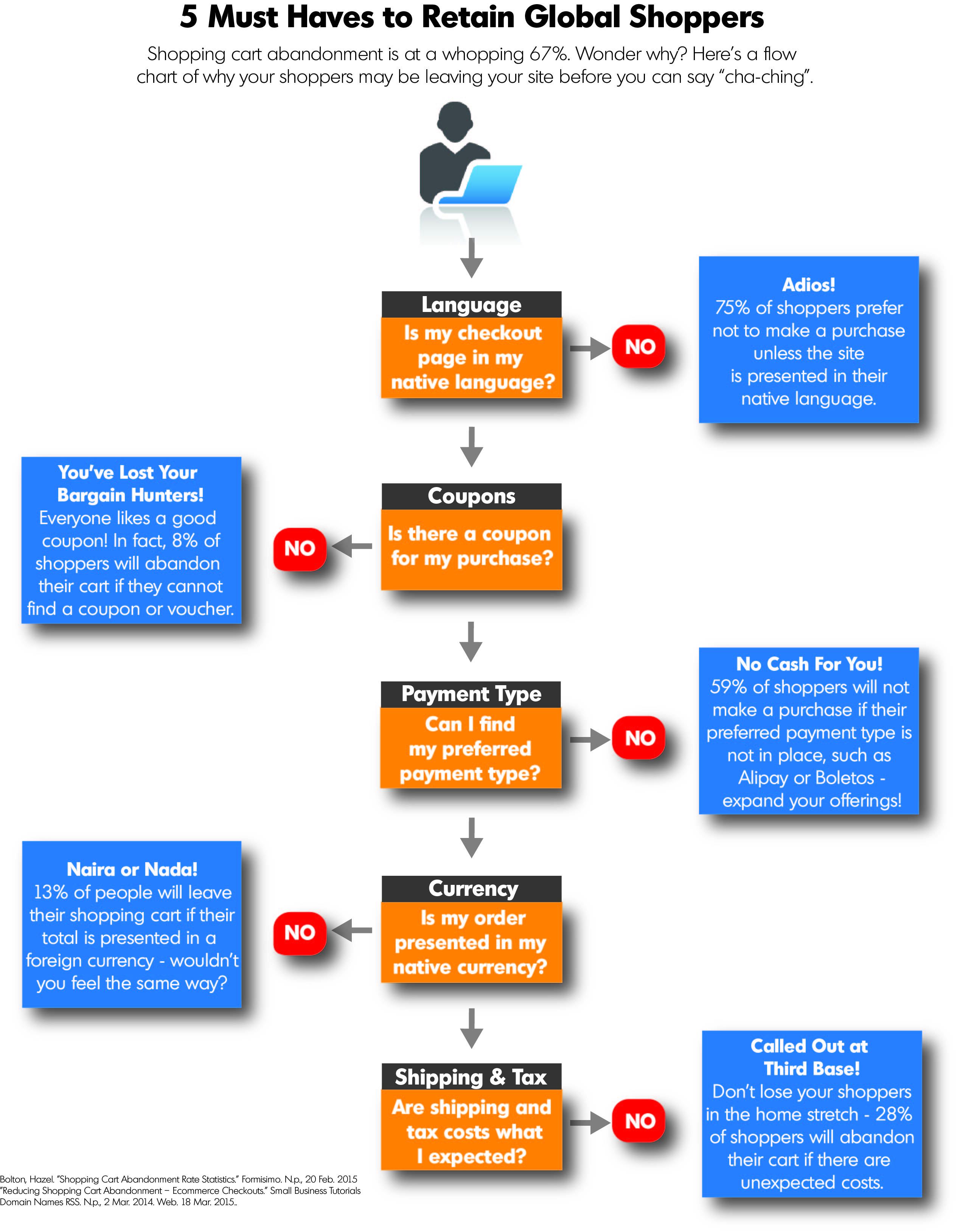 Got any other suggestions for where your shopping carts can end up? Interested in learning more tactics for how you can decrease shopping cart abandonment rates? We would be happy to guide your carts. Click here to get in contact with someone at BlueSnap!
We look forward to speaking with you!
Want more from us? Follow us on twitter @BlueSnapInc