Who has time for the bank anymore? For most, a trip to a physical branch is an antiquated process where our paychecks are deposited, our credit card and utility bills are paid, and currency is changed prior to an overseas trip. But most of these tasks can be done online.
This sentiment also rings true in Asia, particularly in China, where 80% of 618 million internet users go online wirelessly and where high-interest web banks are on the rise.
A triad of tech giants currently dominate China's internet: Alibaba Group in eCommerce, Tencent Holdings in games and Baidu Inc. in search. These three companies are relatively unknown outside China. But that's likely to change now that Alibaba filed Tuesday for a U.S. initial public offering.
The rise of eCommerce in China gave millions access to electronics, books, clothes and beauty products. That was aided by Alibaba's launch of Alipay, an online payment system, which filled the gap for shoppers who lacked credit cards. According to the IPO filing, Alipay processed $519 billion of payments in 2013.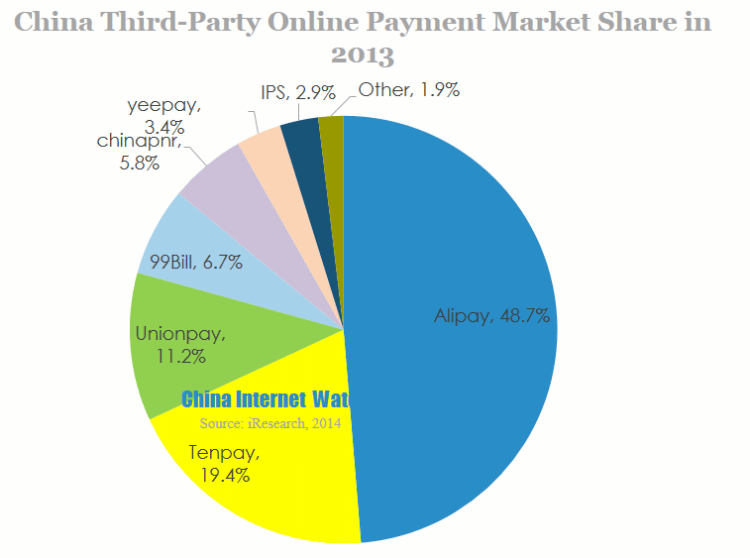 Alipay is just one of the payment types that BlueSnap offers merchants to convert Chinese shoppers to buyers. With over 550 million registered users, Alipay helps our merchants expand their global sales in the Chinese market by providing a familiar local payment method.
We're very excited to see the momentum Alipay is swiftly gaining and the growing number of product integrations we offer our merchants.