We are pleased to announce our newest customer, Sensibo! Sensibo makes one of the smartest air conditioning systems out there today, and we are thrilled to be chosen as their global payment gateway.
Sensibo is a device that connects air conditioners to the Internet allowing owners to control their "smart" A/C unit from any mobile device. Sensibo can automatically cool or heat a home based on an individual's daily habits and lifestyle. The device saves energy, reduces the electricity bill and ensures that users always come home to the perfect temperature. Check out this video to see how it works!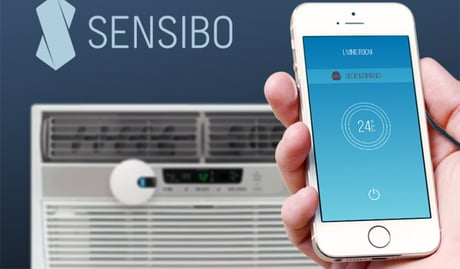 An Indiegogo success story, Sensibo launched in 2014 and crowdsourced its funding goal of $70,000 within just 10 days. Ultimately, the company raised over $170,000 to manufacturer the first batch of Sensibo devices, which began shipping in May 2015.
With a pure e-tail model and global customer base, Sensibo needed a way to serve shoppers from around the world. After implementing our BuyNow Hosted Checkout pages, Sensibo can now sell to consumers in 180 countries, serving up 29 languages, 60 currencies and 110 payment types, all localized according to the shopper's location.
Best part of it all? In the first month with us, Sensibo has already accepted orders from customers in 35 countries. That's one step towards world payment domination!
As Sensibo wanted to go global, there was one piece of our Smart Payment Gateway that stood out to them – our Intelligent Payment Routing. This technology automatically switches transactions between acquiring banks when needed, fails over to alternate acquirers in the event of a transaction failure, and automatically retries failed recurring charges several times. Intelligent Payment Routing can raise payment conversion rates by as much as 10 to 20 percent, rescuing sales that would otherwise be aborted due to different acquirer policies or processing snags.
Please send a warm welcome to Sensibo!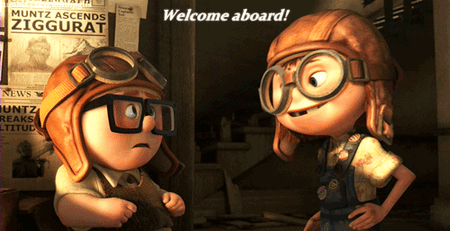 Is your company going global? Check out our top ten countries you should expand into for the biggest ROI cheat sheet: